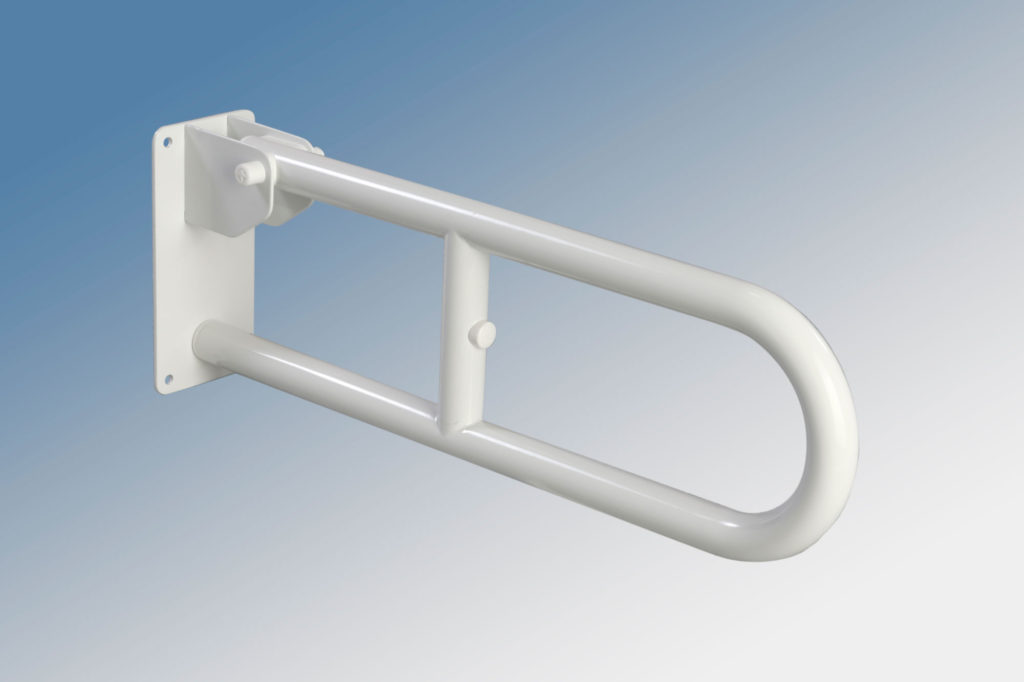 ACCESSORIES FOR COMMUNITY
It is a line designed to satisfy the need for security in the bathroom. Produced with high quality materials, in stainless steel 304 and equipped with regular certifications that attest to their reach and durability.
With this line Polisedil Trading Srl wants to offer the possibility to all its customers to have an even wider range of the bathroom environment so as to be able to take advantage of and group orders that concern the traditional purchases of toilet seat products.
Some accessories offered:
Request the Catalog to see the complete range of products: